Funding Guidelines
The Patrina Foundation is presently concentrating its funding in the New York Metropolitan area and surrounding counties.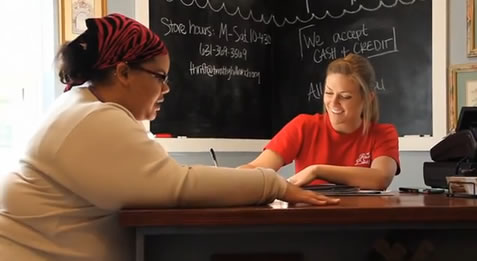 Grants are made exclusively to tax-exempt organizations, with the exception of private foundations. Grantees are primarily educational, cultural, and social service organizations which promote academic, artistic, athletic, job skills, life skills, and/or leadership abilities of girls and women.  We do not fund individuals.
The Foundation makes three (3) types of grants: 1) seed money for start-up organizations or start-up programs, 2) one-time grants to solve a problem or build capacity, or 3) renewable ongoing support.  In certain situations, we will entertain a multi-year request to follow a cohort of participants through a program.  Organizations may only apply for funding once a year, except through a Board request.
Please call or email Kara D'Angelo at 914-886-5390 or karadangelo@patrinafoundation.org with questions.